Tired of seeing red, plush bears, hearts and constant reminders that you're once again single on Valentine's Day? Me too. Rather than pout"¦turn that frown upside down and celebrate Singles Awareness Day with eight commitment-free and self-indulgent activities with your three favorite people: me, myself and I.
1. Buy yourself some chocolate.  Just because you don't have a significant other doesn't mean you can't indulge a little, right?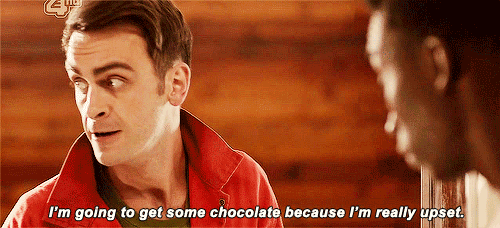 2. Roses are so cliché. Don't be green with envy at all your love-struck friends. Get out your green thumb and start a garden with your favorite flowers, fruits and veggies.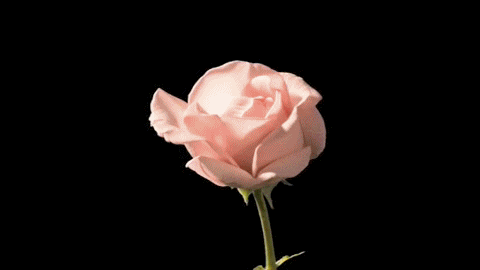 3.  Light some candles, turn on some smooth jazz and take a bubbling and relaxing bath with JASON.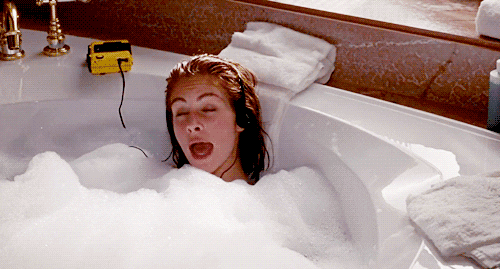 4. Your favorite restaurant is probably booked with gushing lovebirds. Steer clear, stay home and make yourself a delicious and healthy dinner for a party of one.
5. You might not have a significant other, but you do have a lovable and adorable pet waiting for you when you get home. Spend some time pampering your pet to the canines.
6. Get your butt to the gym. Who in the world would bring their valentine for a brisk romantic walk on the treadmill?

7. Invite all your single friends over for a night of romantic-free movies, snacks and good platonic company.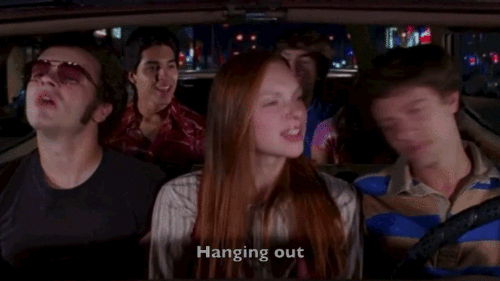 8. Enjoy a brewing cup of your favorite bedtime tea, hit the hay early and forget February 14th ever happened.